fantasiacostumes.co.uk
Fantasia Fancy Dress Hire & Balloons
Credit Crunch.......
Why buy a costume? When at Fantasia you
can hire a top quality outfit for a fraction
of the price!
NEW!! We have now extended our Wonderland range! Which now includes a ladies white rabbit, KIng of Hearts, Tweedledee & Dum and a long Victorian style Alice!
Our  design project
is MILKMAIDS!
You can opt for our pretty
short & sexy...
Or... our fab
Pantomime Dame!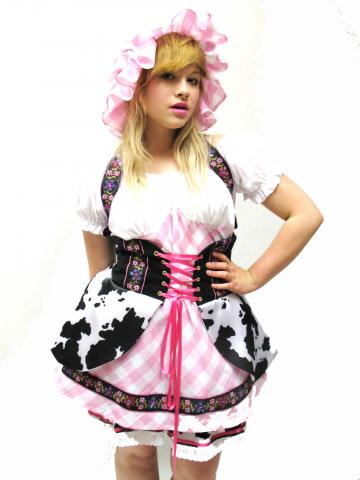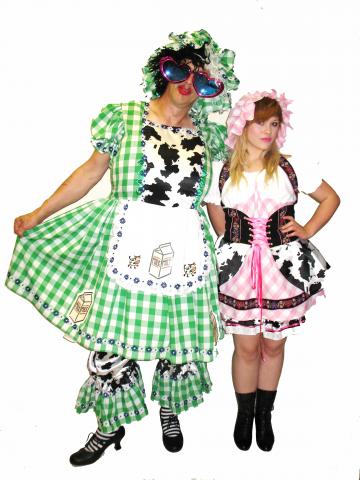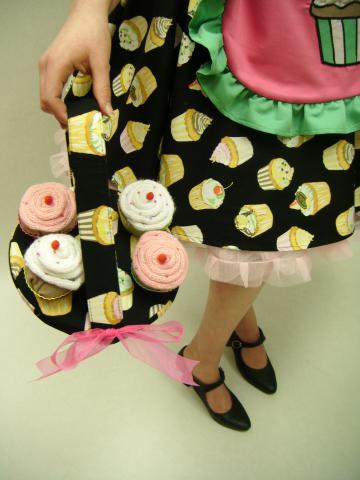 Hot off the press! CUPCAKE CUTIE!! Also our fabulous CUPCAKE DAME!!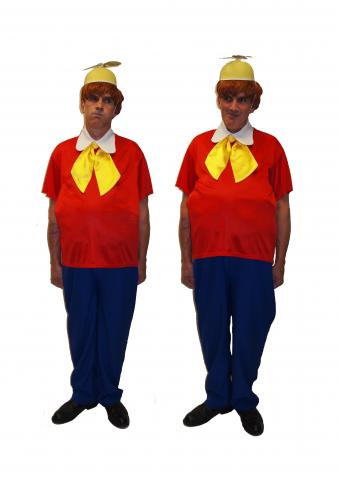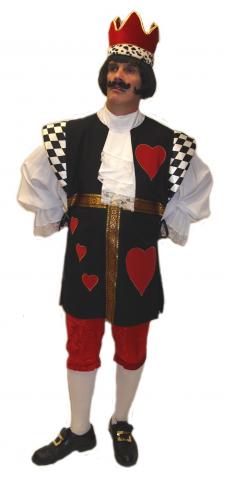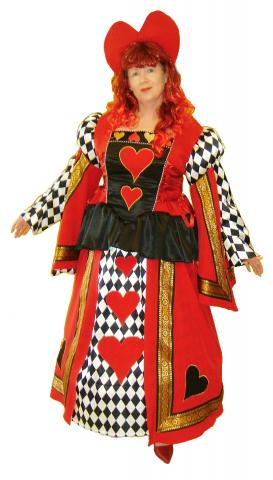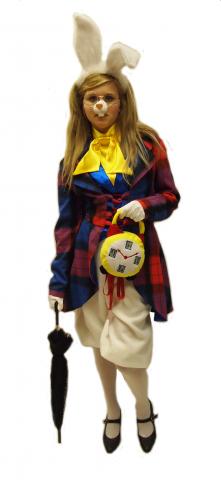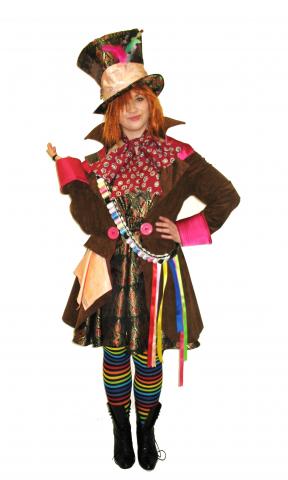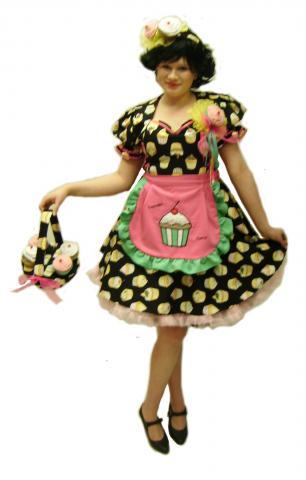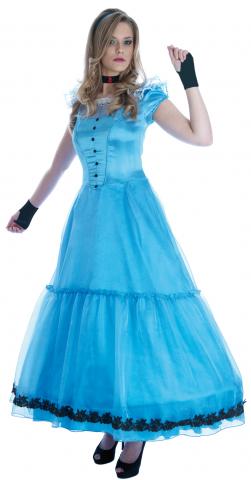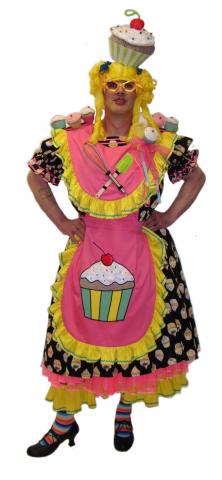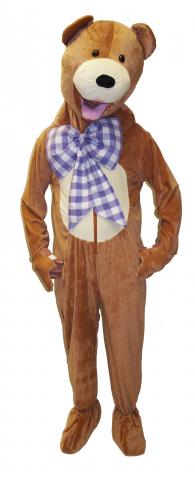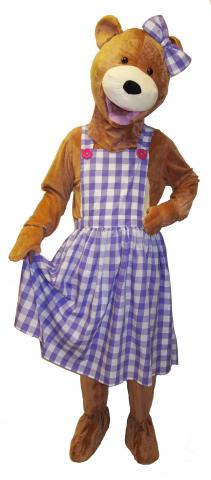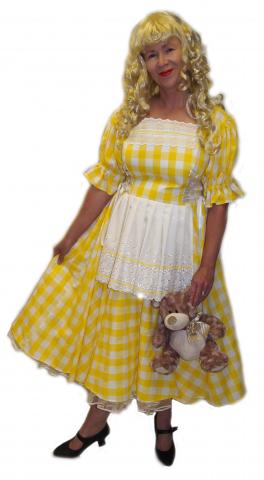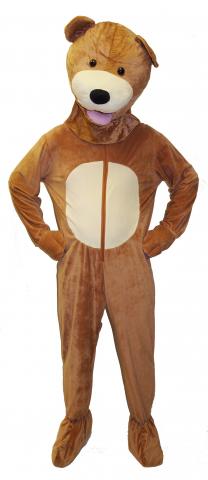 Mammy Daddy and Baby Bear along with a traditional Goldilocks (short/sexy version available!)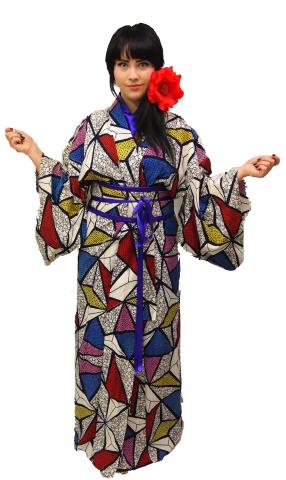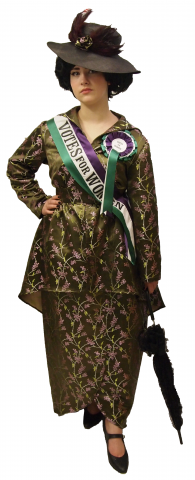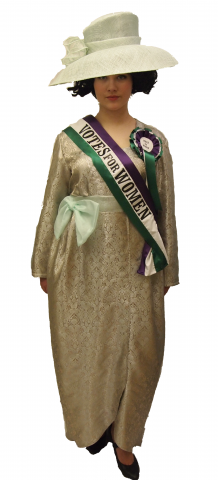 over 100 Years since the end of the first world war.
Ladies costumes £35 to hire.