Fantasia Fancy Dress Hire & Balloons
fantasiacostumes.co.uk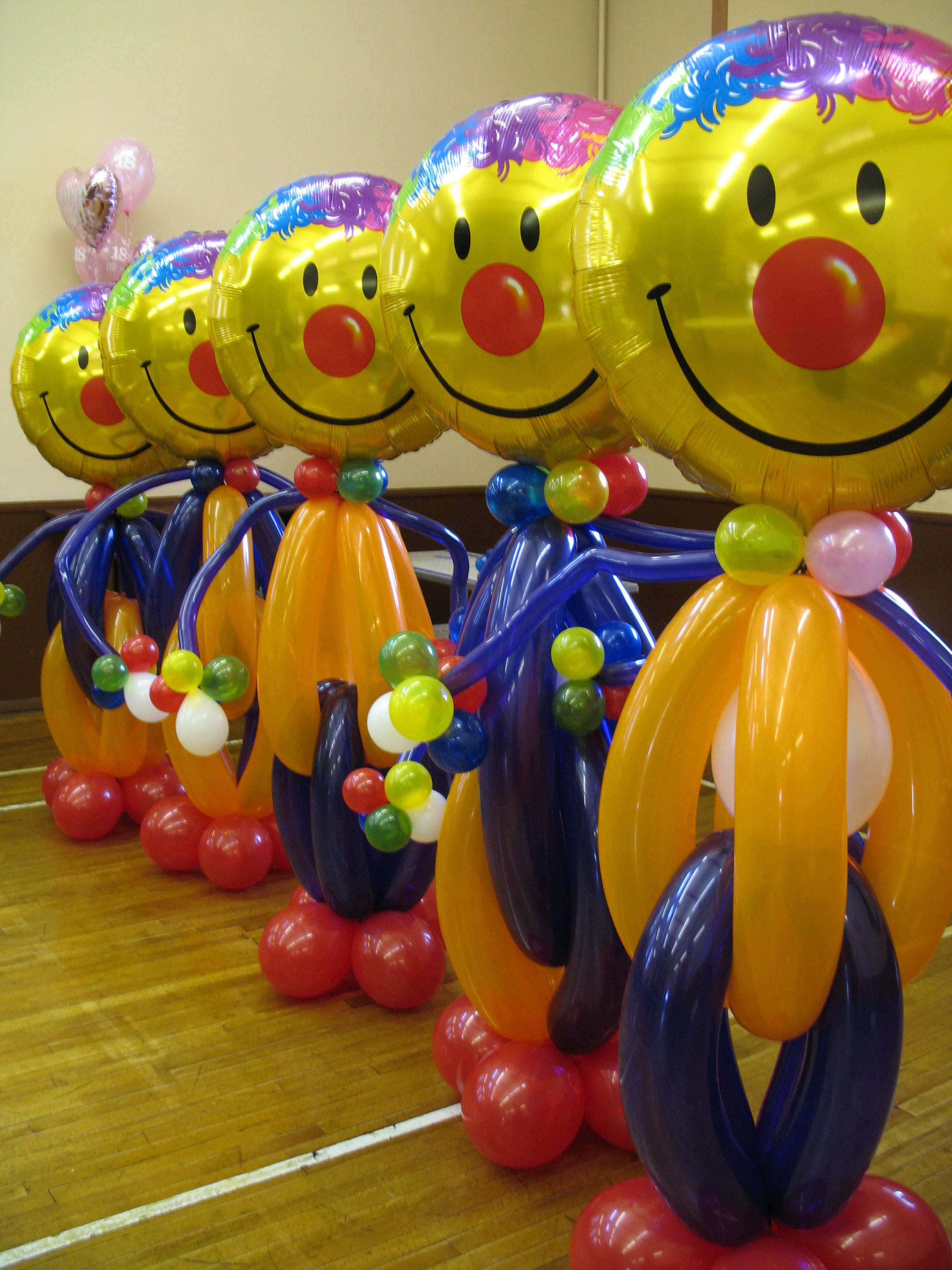 Cartoon Flowers 4 feet tall
Wedding balloons
Christening / baby naming balloons
Birthday balloons
First Communion balloons
Children's party balloons
Theme party balloons
Prom night balloons
Get well balloons
New baby balloons
Car showroom balloons
Valentines balloons
Balloon in a box
Exploding Balloons
See gallery for work we have done and please enquire about your balloon requirements.
We have a full portfolio of bouquets available from QUALATEX balloons for you to chooose from, all of which can also be adapted to suit your celebration or event!
Balloons for any occasion!
Corporate balloons
Helium balloons and air filled balloons
Balloon sculptures
Balloon bouquets
Balloon arches
Foil and latex balloons
Character shapes balloons
Special events balloons
Seasonal balloons
Celebration balloons
Retirement Balloons
Memorial balloons with tags made
from wild flowers seeds, to
release with your message.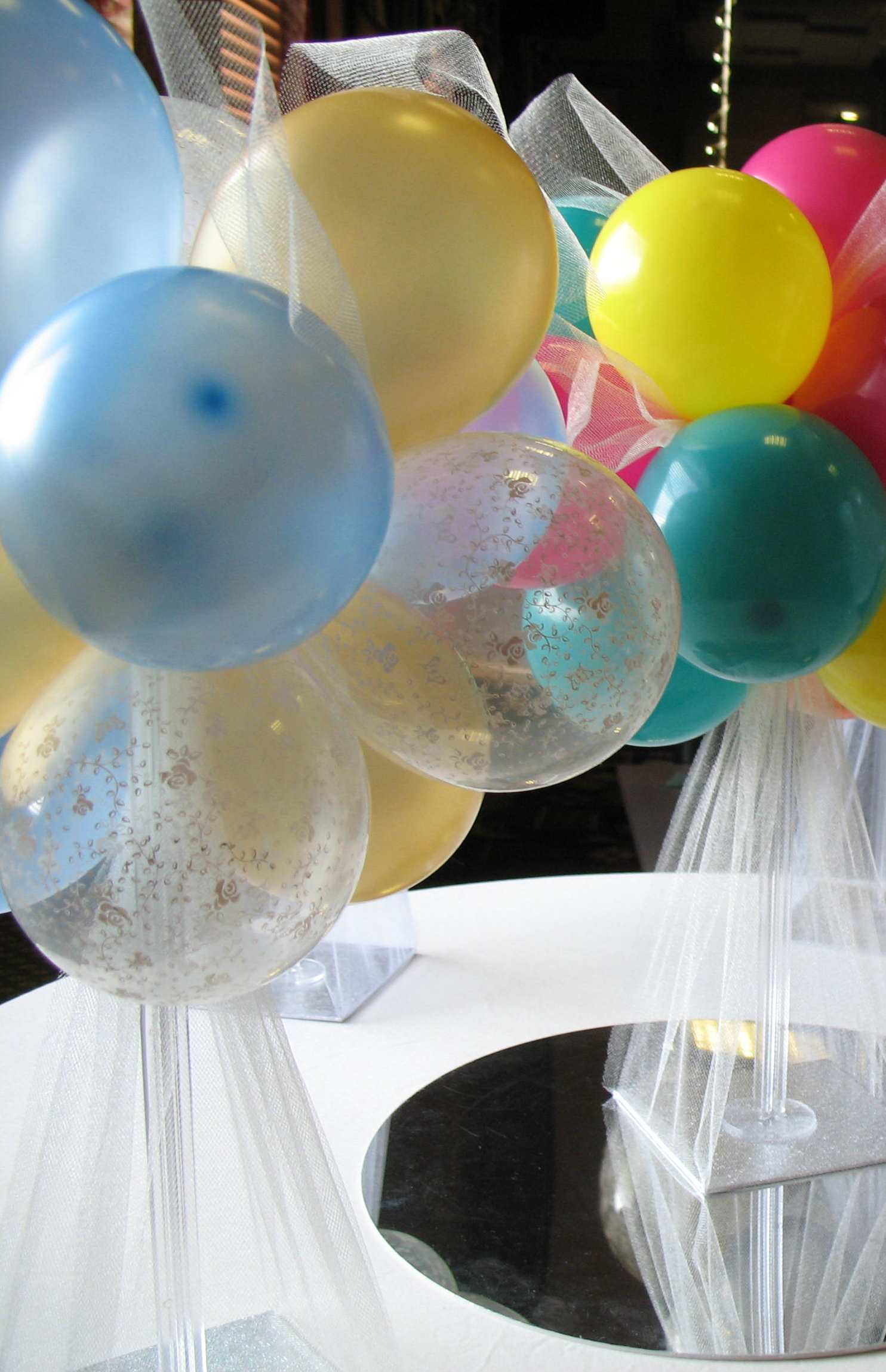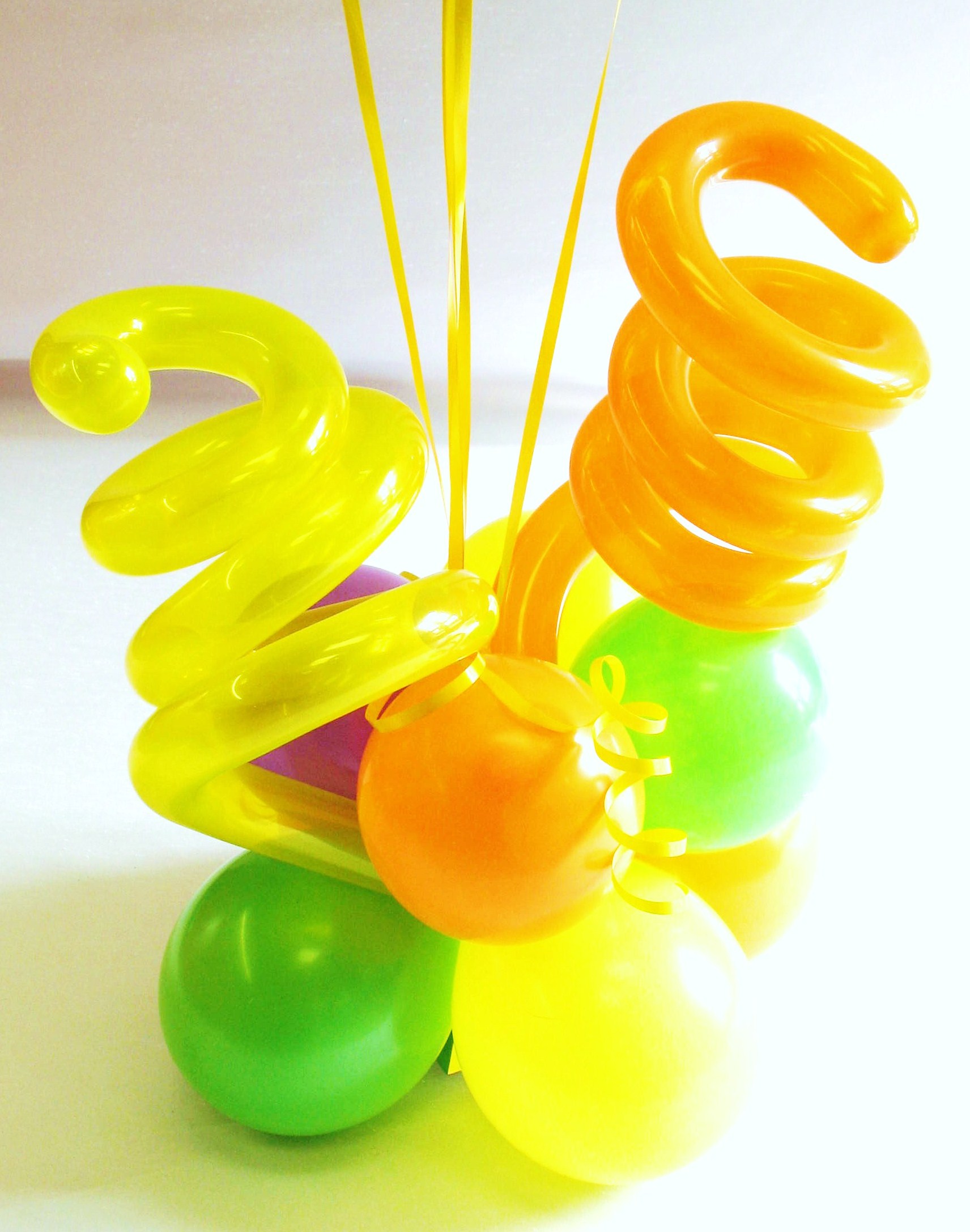 Base cluster with curlies!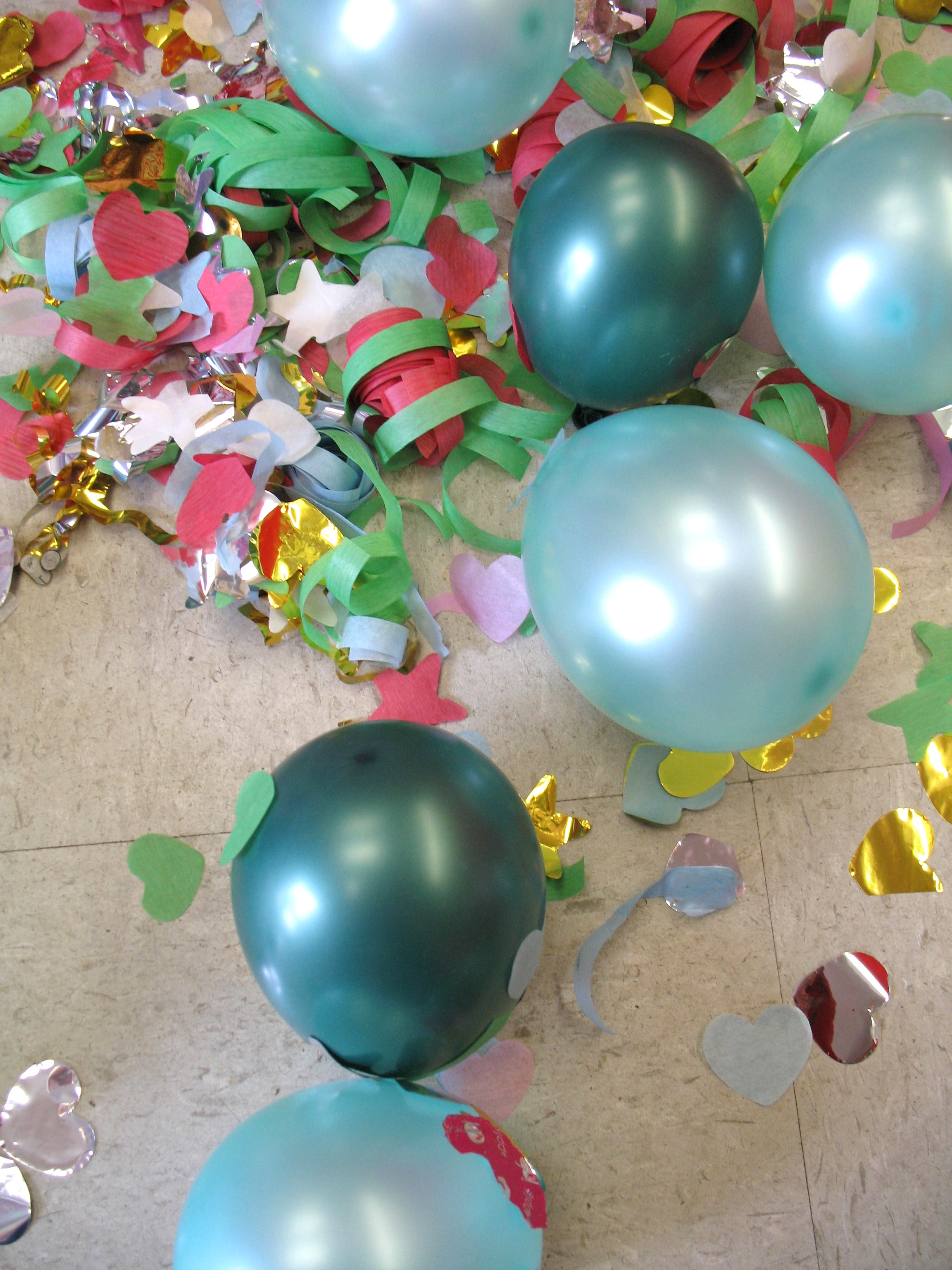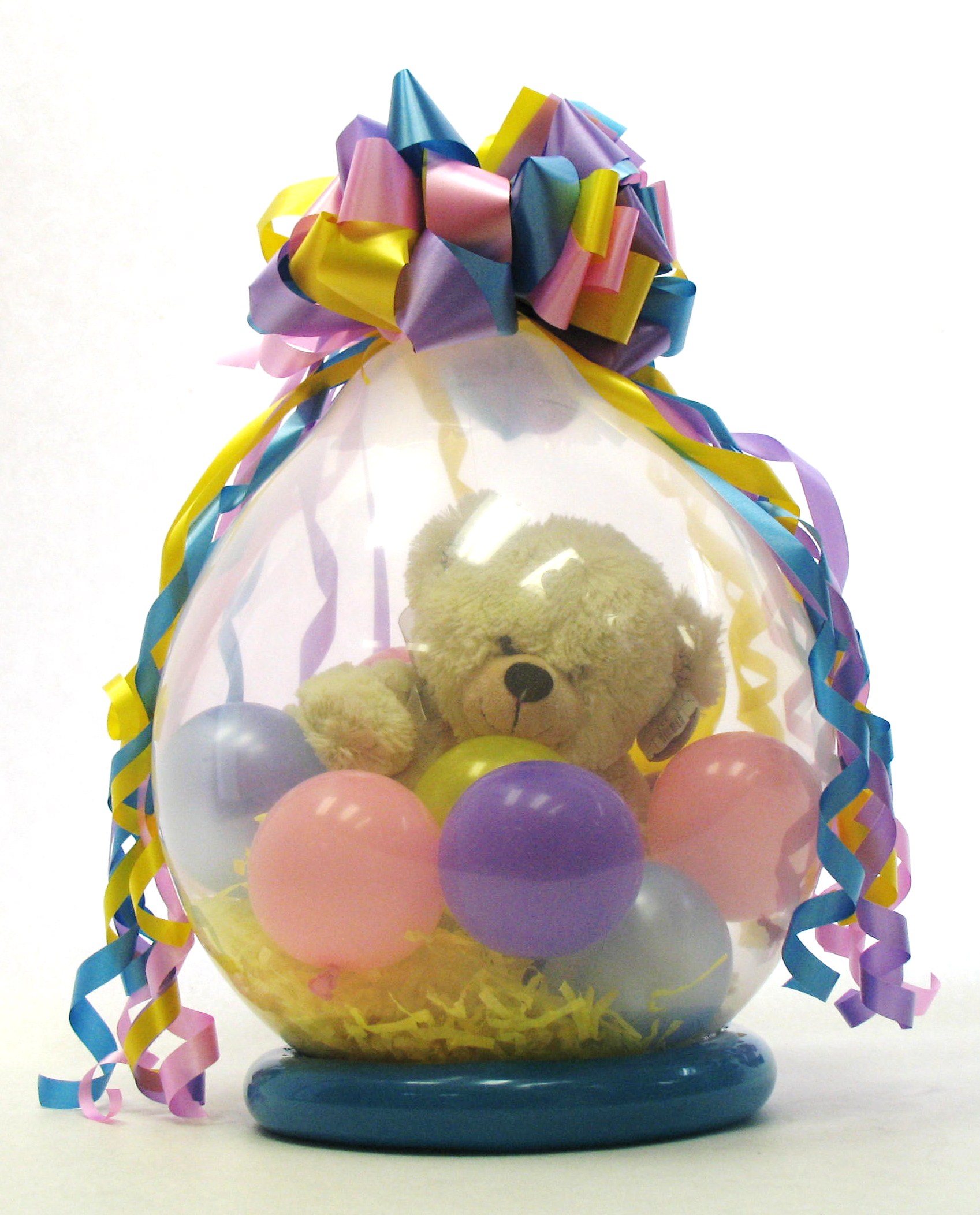 We have completed various Balloon Training courses
to ensure a high standard of service.
N.A.B.A.S. Basic Training Course
N.A.B.A.S. Level 2 Training Course
N.A.B.A.S. Wedding Decor & Exploding Balloons
QUALATEX Retail Portfolio Training Course
QUALATEX Q JAM (Balloon Twisting Workshop)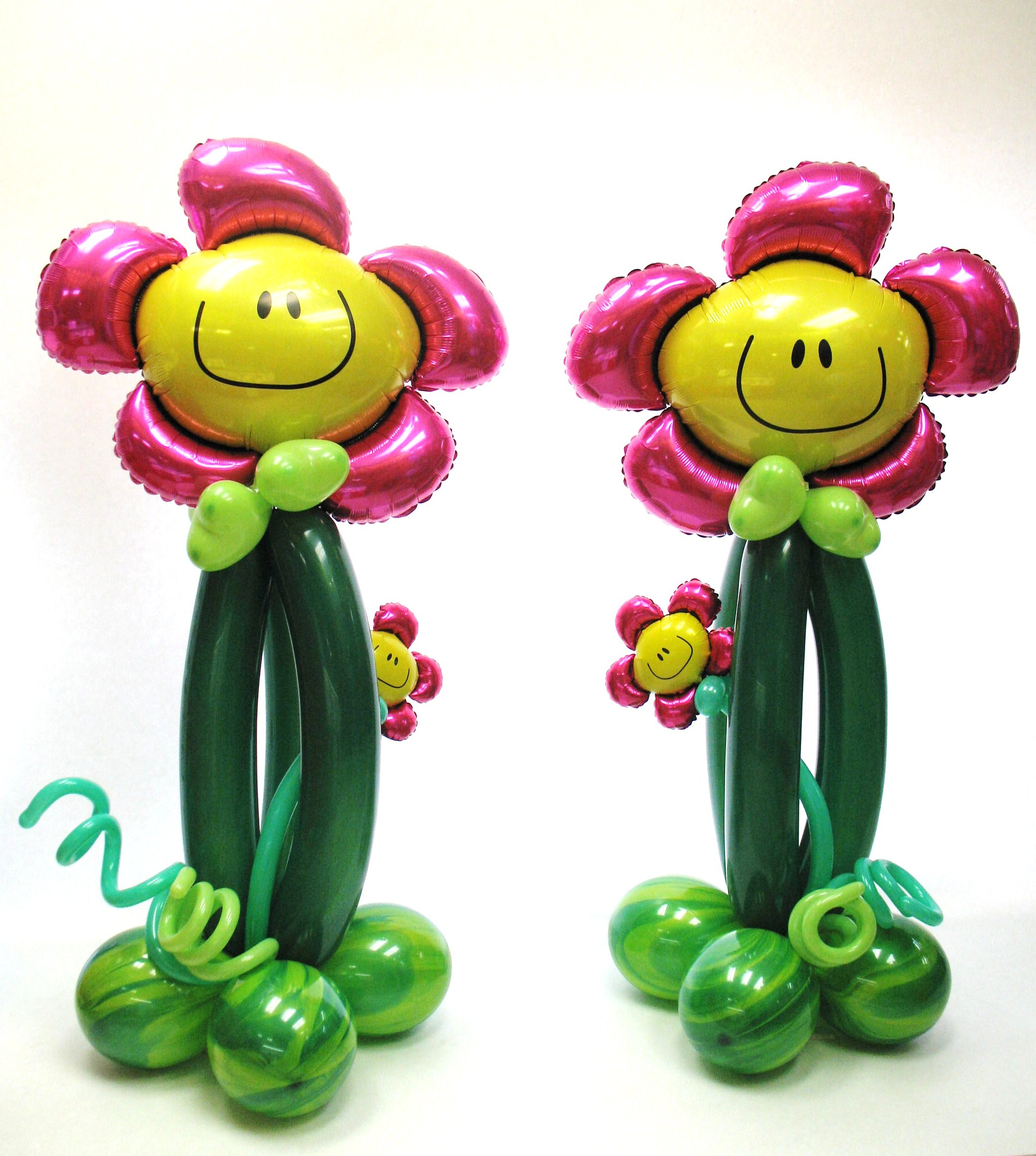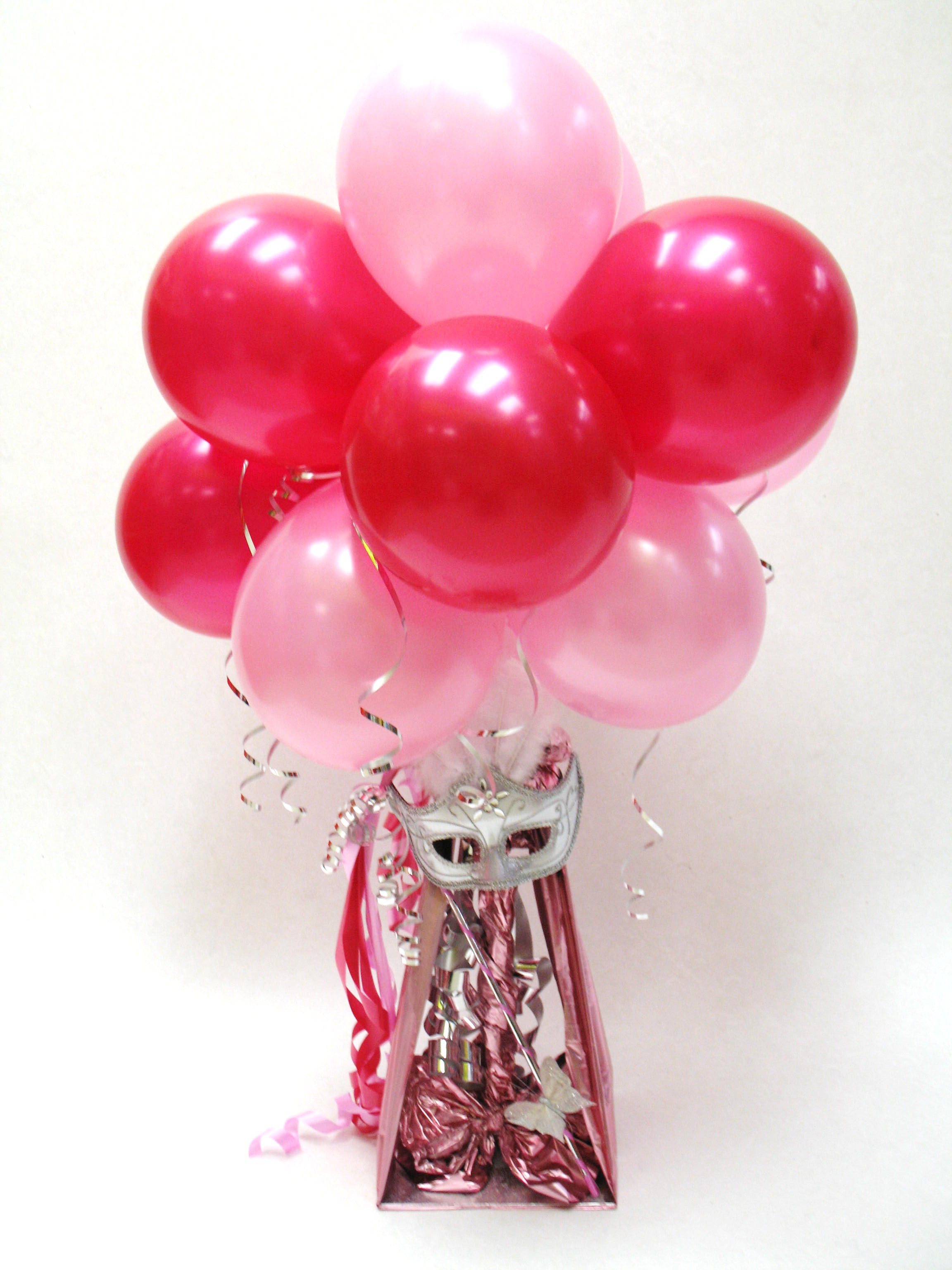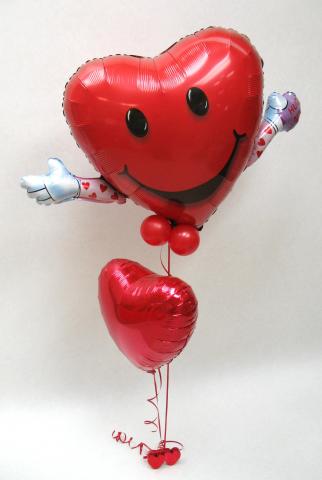 Huggy heart bouquet £12.99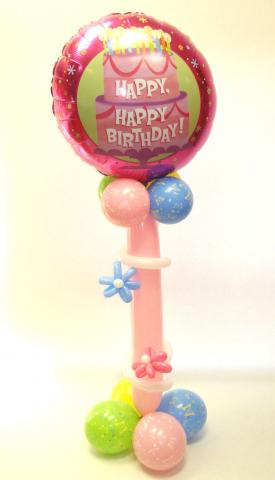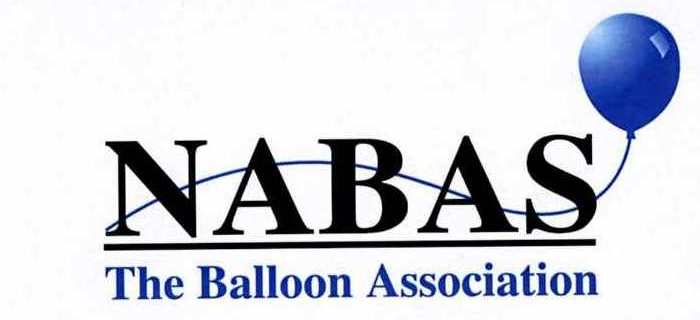 Professional balloon decor,
fully trained staff
hundreds of options to chose from, why not call in and see what we can do for you?